It's time to take control of your career and confidently pivot without more certifications or degrees🚀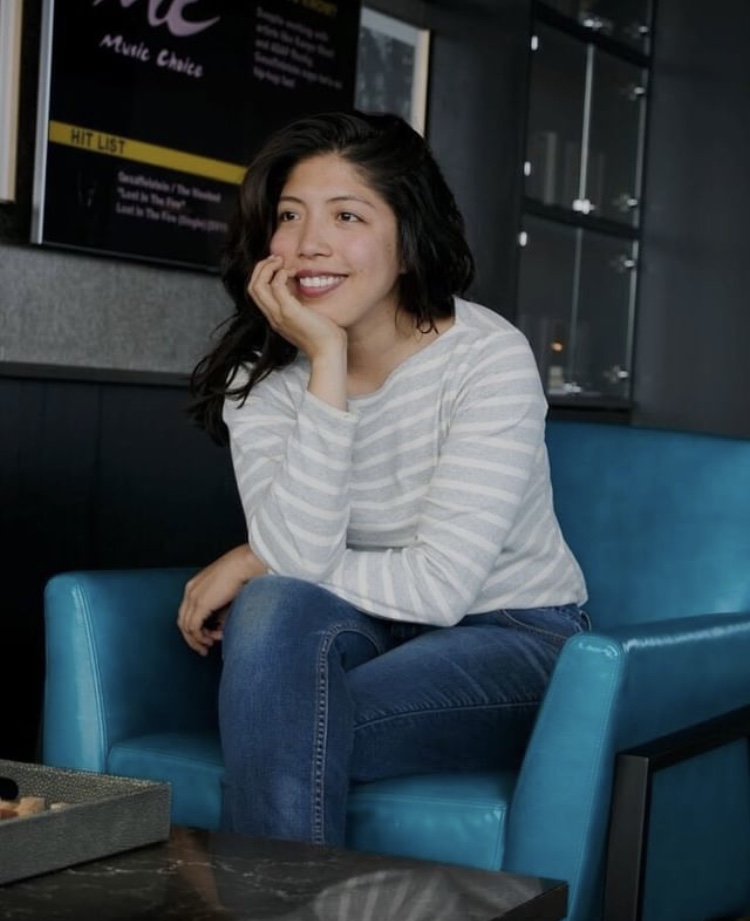 My clients have landed interviews & jobs at companies like ⇓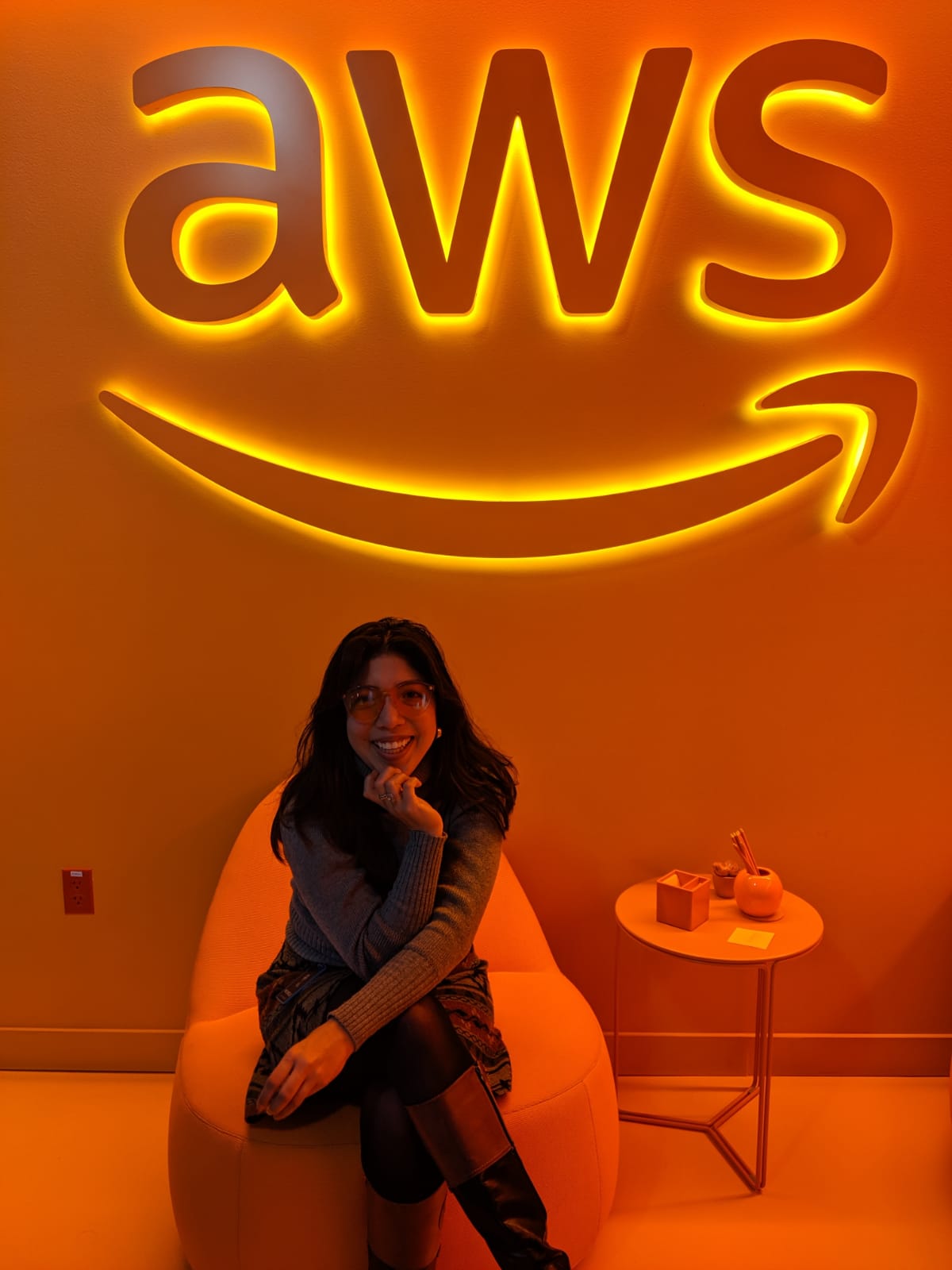 Meet Your Coach
I'm a Program Manager at Amazon turned Career Coach. 
After thriving in tech for the past 6 years, I quit my job to launch a business to help fellow women of color find and land aligned roles in tech while earning more.
In the past 2 years, I've helped hundreds of ambitious professionals communicate their value confidently and get into companies like Amazon, PayPal, Adobe, Facebook and many more.
You can do work that you LOVE while getting paid the big bucks – PERIOD 💪🏽💪🏽💪🏽